Flavors Crafted to be Expressive
Karla Cuban Bakery — An unique panaderia cubana in miami
There's a vibrant utterance to certain places and experiences that can make them more memorable and meaningful. Like the sumptuous capital of Cuba, our beloved Havana, we hope to capture that zest for life, passion and color at Karla Cuban Bakery in Miami (Panadería cubana Karla en Miami).
Flavors are crafted to be expressive. Aromas are saturated. Surroundings are alive and exotic. Because true love is always devoted and rarely timid.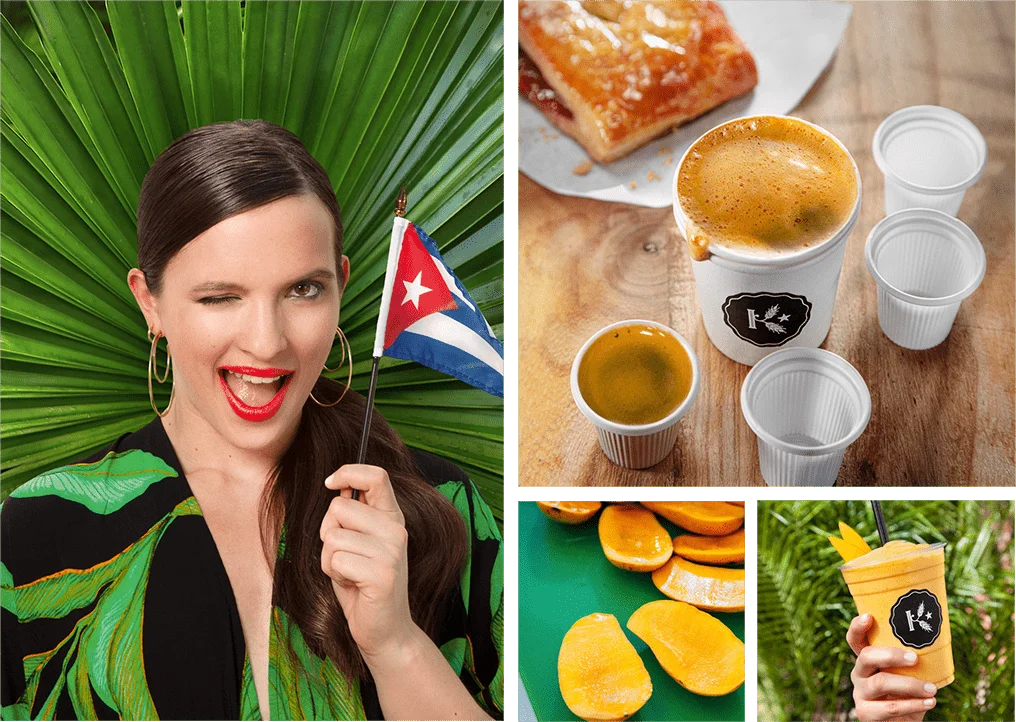 At Karla Bakery Panaderia Cubana we aspire to create a lush and flavorful experience without a moment of pause. To share the essence and culture of Cuba with vibrant colors bursting onto the walls, sultry echos of its music, bustling conversation and the lush flavors of yesterday and today.
We invite you to experience this provactive story unfolding. Join in.
Some have said that Karla Cuban Bakery crafts the best traditional Cuban sandwiches in Miami, but we are also celebrated for our sweets and pastries (pastelitos), revered from our homeland of Cuba. You'll find exotic Cuban flavors including guava, mamey, coconut, savory meats, velvety cheeses, and other traditional ingredients.
Cuban Bakery In Miami | Cuban Coffees | Cuban Pastries | Cuban Sandwiches | Cuban Bakery In Florida | Cuban Bakery Near Me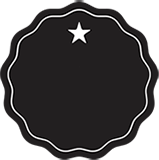 Bold Flavors Crafted To Be Expressive, Because True Love Is Rarely Timid.
Uniquely crafted to be shared. Coladas are served in a small cup alongside a stack of smaller 'shot' cups. Authentic coladas have a thick layer of sweet crema topping rich and strong espresso.
A Cuban tradition and favorite.
Rich and exotic espresso sweetened with whipped sugar. Twice as strong as American coffee.
Our unique blend of Cuban coffee and frothy steamed milk. It's an unforgettable cup of sweet comfort.
Memorable, and rich, this bold Cuban beverage features dark Cuban espresso topped with creamy milk. It is a short version of Café con leche.
At the heart of every traditional meal and day is the delightful and intense Cuban coffee. Cuba is known for some of the best coffee in the world and has been a significant part of the Cuban culture since the 19th century. Known by its distinctive dark appearance and bold flavors, the Cuban coffee is sweetened with a brown sugar called demerara creating a slightly thicker consistency. The sugar is whisked into the espresso creating it's distinctive "crema" appearance and taste.
You'll find this Cuban coffee near me at one of our locations near you.