Karla Cuban Bakery Fontainebleau
A flavorful experience without a moment of pause. Share the essence of Cuba before a day of shopping.
Our Karla Cuban Bakery Fontainebleau location is located minutes from the Mall of the Americas shopping plaza and Miami International Airport. We are just minutes from the Doral area making it easy for delivery or pick up.
Fontainebleau Bakery
We've carefully refined our romance with traditional Cuban fare including authentic Cuban coffees and sandwiches, delicate desserts, flaky pastries (including our signature Pastelitos de Guayaba), croquettes (croquetas) and party platters that serve cuban parties of of 1 to 100.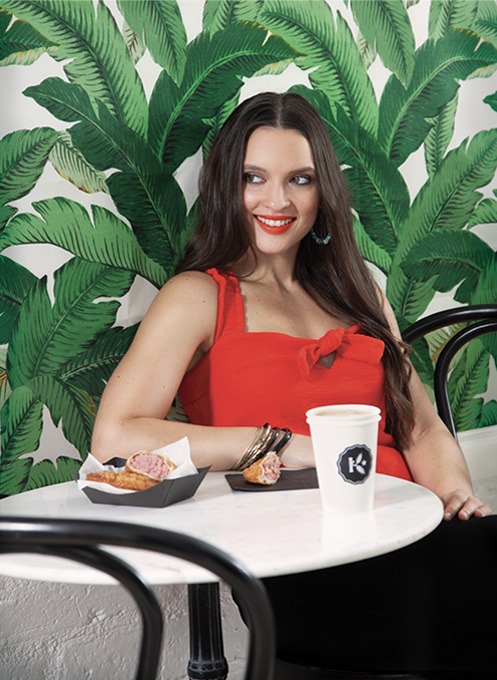 8353 W Flagler Street, Miami, FL 33144
Mon 5:00 AM - 10:00 PM
Tue 5:00 AM - 10:00 PM
Wed 5:00 AM - 10:00 PM
Thur 5:00 AM - 10:00 PM
Fri 5:00 AM - 10:00 PM
Sat 5:00 AM - 10:00 PM
Sun 5:00 AM - 10:00 PM
Stop in and explore a little piece of Cuba or order online for pickup or delivery. Our Karla Cuban Bakery near 8353 W Flagler Street location also offers a wide selection of party platters available for catered events.