Karla Cuban Bakery Hialeah
Karla Cuban Bakery Hialeah has carefully refined our romance with traditional Cuban fare including authentic Cuban coffees and sandwiches, delicate desserts, flaky pastries (including our signature Pastelitos de Guayaba), croquettes (croquetas) and party platters that serve parties of of 1 to 100. The Hialeah location features our first drive-thru bakery lane as well as a 'ventanita' (or little window), serving up cortadito, croquetas and pastelitos on-the-go, making grabbing a Cuban coffee or pastry effortless.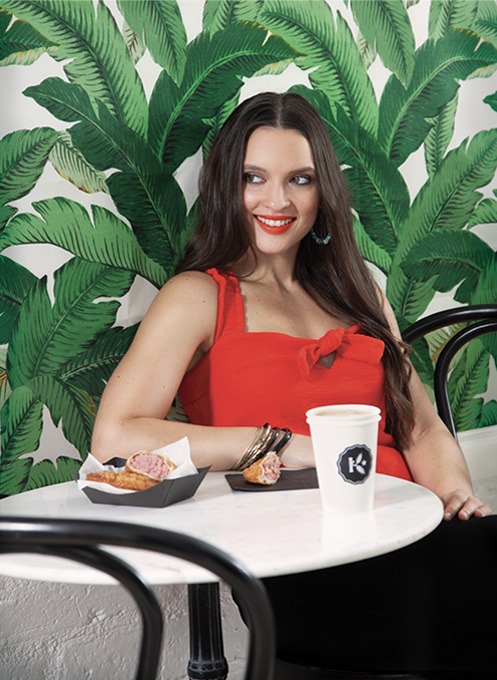 7950 W 28th Ave, Hialeah, FL 33018
Mon 6:00 AM - 9:00 PM
Tue 6:00 AM - 9:00 PM
Wed 6:00 AM - 9:00 PM
Thur 6:00 AM - 9:00 PM
Fri 6:00 AM - 9:00 PM
Sat 6:00 AM - 9:00 PM
Sun 6:00 AM - 9:00 PM
Stop in and explore a little piece of Cuba or order online for pickup or delivery. Karla Bakery Hialeah is located at 7950 W 28th Avenue just off of Interstate 75 on 28th Ave. Hialeah, also know as The City of Progress is minutes to Hialeah Park Racing (made famous for it's stunning flamingos), plentiful casinos, Palmetto General Hospital, Family Medical Center and Hialeah Hospital. Conveniently located by Hialeah Gardens and Miami Lakes — making it easy to pick up an authentic Cuban sandwich, coffee or pastry while you're out and about.