Karla Cuban Bakery Near West Flagler | 24 hours Bakery
Karla Cuban Bakery West Flagler holds a special place in our hearts because it's the original Karla Bakery location. It all started within these walls, and we are honored to have shared 3 generations of history in Miami. From its inception, we have enjoyed a storied romance with the Cuban pastry and are devoted to capturing the original vibrance and character of Cuba as we continue to celebrate our culture, passion and food with you.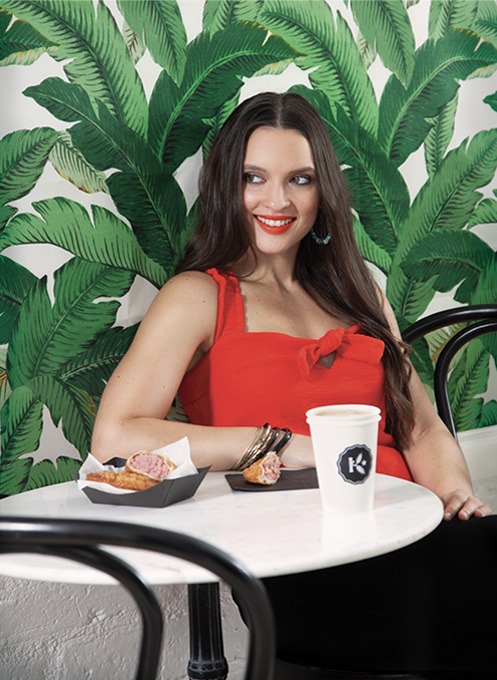 6474 W. Flagler St., Miami, FL 33144
Mon OPEN 24 HOURS
Tue OPEN 24 HOURS
Wed OPEN 24 HOURS
Thur OPEN 24 HOURS
Fri OPEN 24 HOURS
Sat OPEN 24 HOURS
Sun OPEN 24 HOURS
Stop in and explore a little piece of Cuba or order online for pickup or delivery. Situated in West Flagler and just minutes from The City of Progress and Miami International Airport our Cuban Bakery in West Flagler location is a delicious stop for a Cuban sandwich or cafecito before your flight. This bakery is open 24 hours a day.
WEST FLAGLER BAKERY HISTORY
Cuban bakery culture in West Flagler, Miami has come a long way since the early days. There are now over 10,000 Cubans living in the area, who have brought with them their traditional cuisine. One of these staples is Cuban bread, which comes in many different varieties. The most popular breads are called Pan Cubano and Ponese Bread. Come explore a popular Cuban bakery near West Flagler.