Karla Cuban Bakery Doral | NOW OPEN
Our newest Karla Cuban Bakery has an exciting, fresh look and experience. We've carefully designed a lush and exotic environment with a nod to old Havana, married with a crisp, modern vibe. Featuring tactile fabrics, warm brass, handmade tile, intimate conversation nooks, and historic silk screened wallpapers. And as the newest extension of the 'Karla' family, we've dedicated our Doral location to another blessed event in 2022 — the birth of our precious daughter, Bella. We welcome you to come to share our beautiful family tradition in an all-new Karla Cuban Bakery environment. We can't wait to see you there.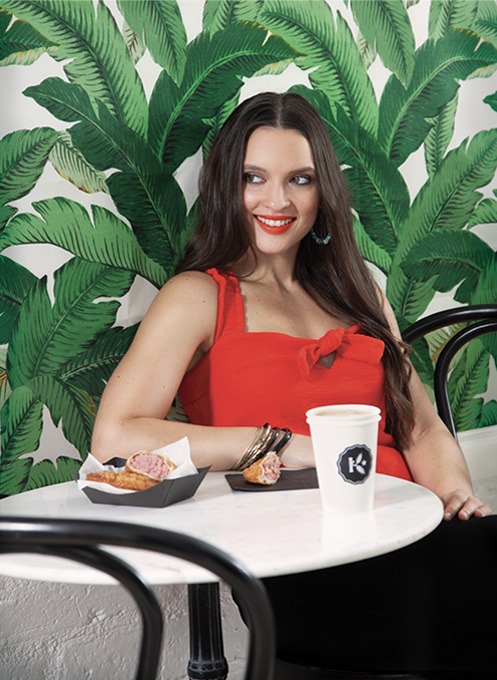 2000 NW 87th Ave unit 6, Doral, FL 33172, Doral, Florida 33172
Mon 6:00 AM - 10:00 PM
Tue 6:00 AM - 10:00 PM
Wed 6:00 AM - 10:00 PM
Thur 6:00 AM - 10:00 PM
Fri 6:00 AM - 10:00 PM
Sat 6:00 AM - 10:00 PM
Sun 6:00 AM - 10:00 PM
Stop in and explore a little piece of Havana, Cuba or order online for pickup or delivery. We are conveniently located in the GATEWAY PLAZA located by Sanitas Medical Center right off of the 836 freeway. Stop by and grab an organic Cuban coffee before visiting the new Doral Cultural Arts Center or Downtown Doral (just 8 minutes away).