Karla Cuban Bakery Kendall
Karla Cuban Bakery Kendall has carefully refined our romance with traditional Cuban fare including authentic Cuban coffees and sandwiches, delicate desserts, flaky pastries (including our signature Pastelitos de Guayaba), croquettes (croquetas), and party platters that serve parties of 1 to 100.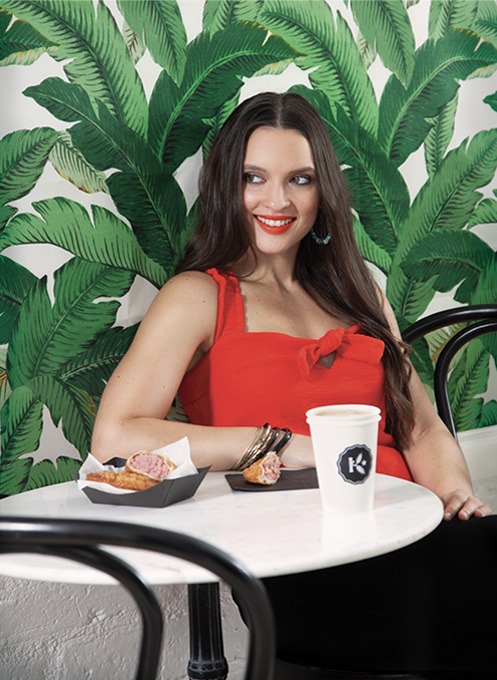 2408 SW 137th Ave, Miami, FL 33175
Mon 6:00 AM - 10:00 PM
Tue 6:00 AM - 10:00 PM
Wed 6:00 AM - 10:00 PM
Thur 6:00 AM - 10:00 PM
Fri 6:00 AM - 10:00 PM
Sat 6:00 AM - 10:00 PM
Sun 6:00 AM - 10:00 PM
Stop in and explore a little piece of Cuba or order online for pickup or delivery. We are conveniently located just minutes from the world-renowned Everglades National Park.
KENDALL BAKERY HISTORY
Karla Cuban Bakery in Kendall has been providing delicious baked goods for over 30 years. The bakery was started by two Cuban immigrants in the 1980s after they settled in Miami, Florida. During this time, there were not many bakeries around that offered authentic Cuban pastries and bread. This lack of options prompted them to start their own business with a family recipe passed down from generation to generation.