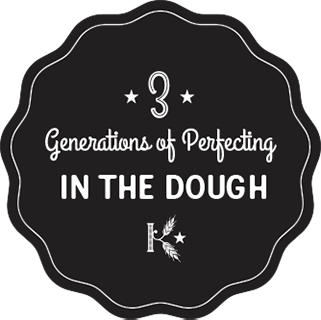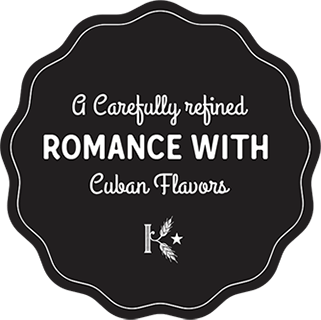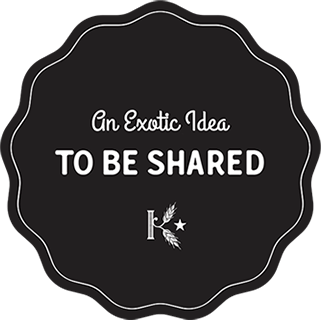 Cuban Bakery | Cuban Coffees | Cuban Sandwiches | Miami, Florida
Exotic Flavors — Crafted To Be Expressive
We've carefully refined our romance with the Cuban pastry, authentic coffees and sandwiches with unwavering
dedication and love. Perfected through time and history, our painstakingly crafted menu offers the most flavor-forward,
creamy, flaky, recipe-driven menu possible — brought to life in vibrant and lush surroundings. Karla Cuban Bakery in Miami — Join in.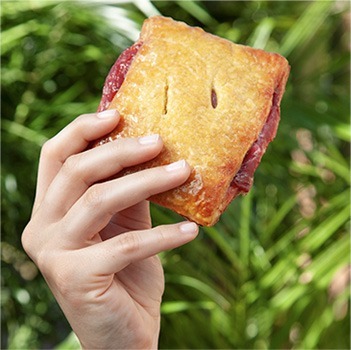 Years have been spent perfecting this exotic Cuban treasure to be all our own. We know you'll swoon over it's exotic sweet and impossible to forget taste and delicate, flaky layers. Sounds a lot like love to us.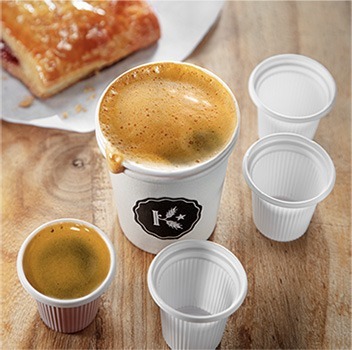 Authentically Cuban. This exotically sweet, dark obsession is uniquely crafted to be shared between friends — bringing to the table our love of 'rich' experiences with this cuban coffee in Miami. Viva Cuba!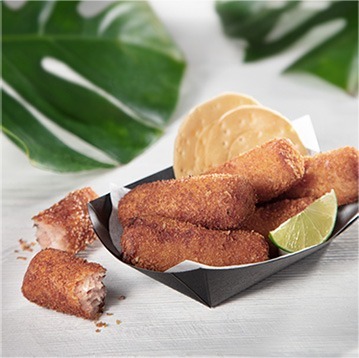 HAM CROQUETTES (Croqueta De Jamón)
Our delightfully crunchy bites are an authentic Cuban treasure. Filled with tender, savory ham and so beloved, that they've received their own special day in Miami.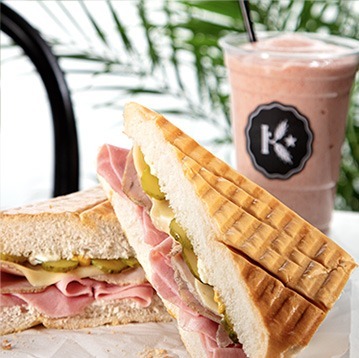 CUBANO SANDWICH + MAMEY SMOOTHIE
Ribbons of savory roasted pork layered atop tender ham and soft Swiss cheese. Tangy pickles and mustard marry with the creamiest mayo and pressed between our freshly baked Cuban house-bread. A Signature sandwich.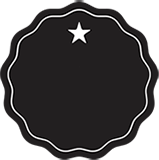 Fresh And Authentic — ORDER ONLINE
Order Now
An Exotic Idea To Be Shared — Connect With Us
Connect For Special Offers, Updates And Stories Of Our Beloved Cuba
There's a vibrant utterance to certain places and experiences that can make them more meaningful.
We hope to capture that zest for life, passion and color here. Join us. There's a Karla Cuban Bakery near you.
How to get to Karla Cuban Bakery Locations?
At the moment, you can find Karla Bakery in seven different locations all over Miami: