Like the sumptuous capital of Cuba, our beloved Havana, we hope to capture a zest for life, flavor and color here.
We invite you to join the passion in our celebration of Cuba.
Thank you for your interest in joining Karla Cuban Bakery. Please complete the form below and we will be in contact with you.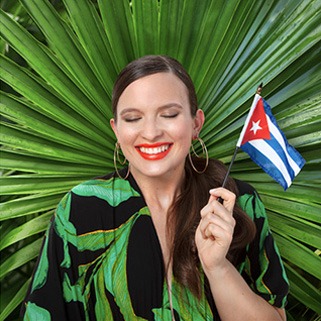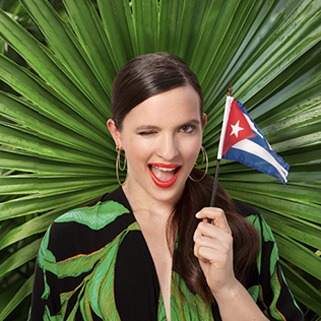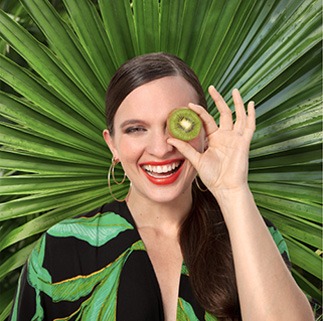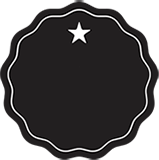 My Heart Draws Me Back To This Place Like A Cafe I Came Across In My Travels