Karla Bakery – Cuban Bakery in Miami
Miami is known for many things: it's famous beaches, it's world-class sports teams, and its amazing food. Miami is home to many cultures and offers a variety of cuisines, but most notably, the city is known for its authentic Cuban food. Karla Bakery is one of the oldest Cuban bakeries in Miami, offering authentic Cuban fare at affordable prices.
But what does it take to be the best Cuban bakery in Miami? It takes years of dedication and experimentation as well as a focus on creating authentic dishes that capture not just the taste, but also the culture of Cuba.
We've carefully refined our romance with the Cuban cuisine, mastering our authentic coffees, pastries, and sandwiches with unwavering dedication and love. Perfected through time and history, our painstakingly crafted menu offers the most flavor-forward, creamy, flaky, recipe-driven menu possible — brought to life in vibrant and lush surroundings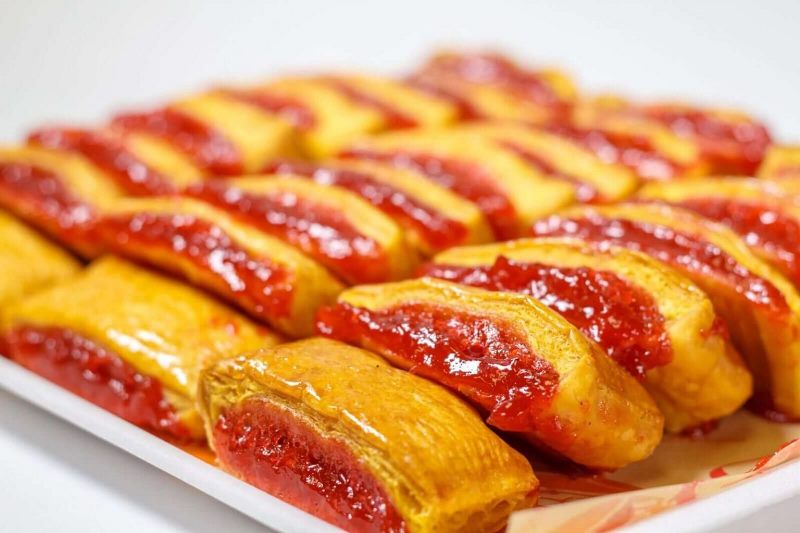 From Cuban Cuisine to Cuban Bakery near me in Miami
Cuban cuisine is a lot like the city of Miami- it is a blend of Spanish, French, African, Native American, East Indian, and other Caribbean cuisines, flavor, and influences. When searching a cuban bakery near me, keep in mind that Cuba was one of the first Spanish colonies in the new world and hundreds of years ago, the Spanish explorers and settlers brought traditional Spanish cuisine and spices to the island as well as introduced cattle and pigs for the first time. Meanwhile, the native Taino people, who had inhabited the island, had their own dishes that largely involved tropical fruits and seafood.
Over time, Cuba became an important trading outpost for people from all around the world and more and more spices were introduced to the island. In the mid-1800's, Chinese settlers brought their East Asian influence to Cuban cuisine. Combined with the island's many exotic fruit and root vegetable crops, this dynamic led to a fusion that couldn't be found anywhere else in the world.
Find a Cuban Bakery in Miami near your location
Cuban cuisine was further impacted during the Cold War when Fidel Castro declared Cuba a Communist country, breaking ties with the U.S. and replacing them with dependence on the former Soviet Union. New food products such as wheat, pasta, potatoes, white bread, and yogurt began to appear in the Cuban market. Chicken and fish became substitutes when pork was unavailable (although pork is still largely the meat of choice for many Cuban chefs and is a staple in many of our dishes). This led to the iconic Karla Bakery Cuban sandwiches as well as our award-winning appetizers including Ham Croquettes, Pastries and Empanadas).
The introduction of communism to Cuba led to rations, which caused Cuban chefs to get creative in how they used ingredients, which were in incredibly short supply. One adaptation was the mini-sandwich. Even though there are no rations here, our mini-sandwiches are a customer favorite and great on a platter for special events.
As more and more Cuban families have immigrated to the United States over the past several decades, American influences have become present in Best Cuban food and recipes. Today's Cuban cuisine is rich, flavorful, and diverse with something sure to suit almost any palate.
Cuban Coffee in Miami: A Coffee Like None Other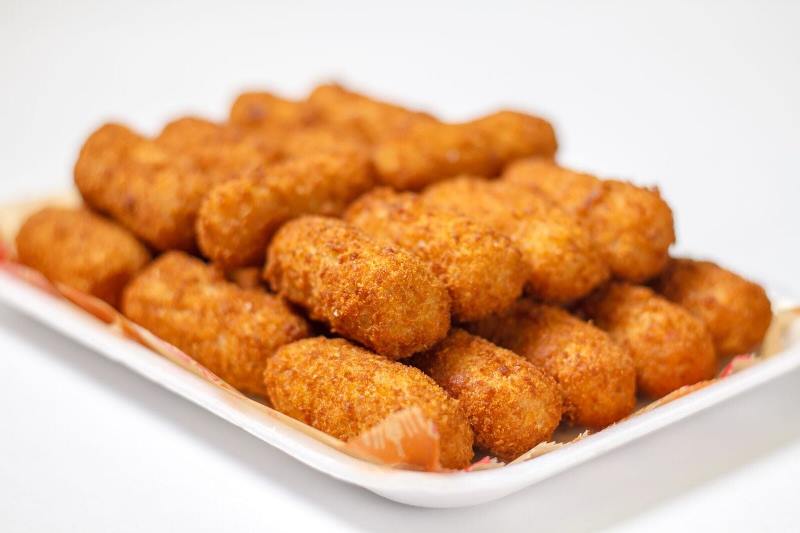 Cuba is also known for some of the best coffee in the world. Coffee was introduced to Cuba In the mid-1700s when Cuban coffee beans were exported to Spain and around the same time when French coffee farmers who fled the revolution began farming coffee in Cuba.
Cuba's Sierra Maestra Mountains, located in the eastern part of the county, provided favorable and fertile growing conditions for growing coffee. The region's fertile, reddish-brown soils are rich with humus and other nutrients that allow for coffee cultivation without the need for chemical fertilizers.
These truly organic Cuban coffee beans are known worldwide for producing a flavor that is rich, bold, and enticing. At Karla Bakery, our coffee is always hot and packs a bold punch.
A Storied Love Affair with Pastry in Miami
While some say that Karla Bakery makes the best Cuban sandwich in Miami, we are also well-known for our sweets – another important part of Cuban cuisines. Due to Cuba's strong sugar economy, Cuba also became known for its world-famous desserts, sweet breads, and pastries.
Cuban pastries combine Pastries with other iconic Cuban staples including guava, meat, cheese, coconut, and more. Some of our authentic Cuban pastries include our bread pudding and Napoleons)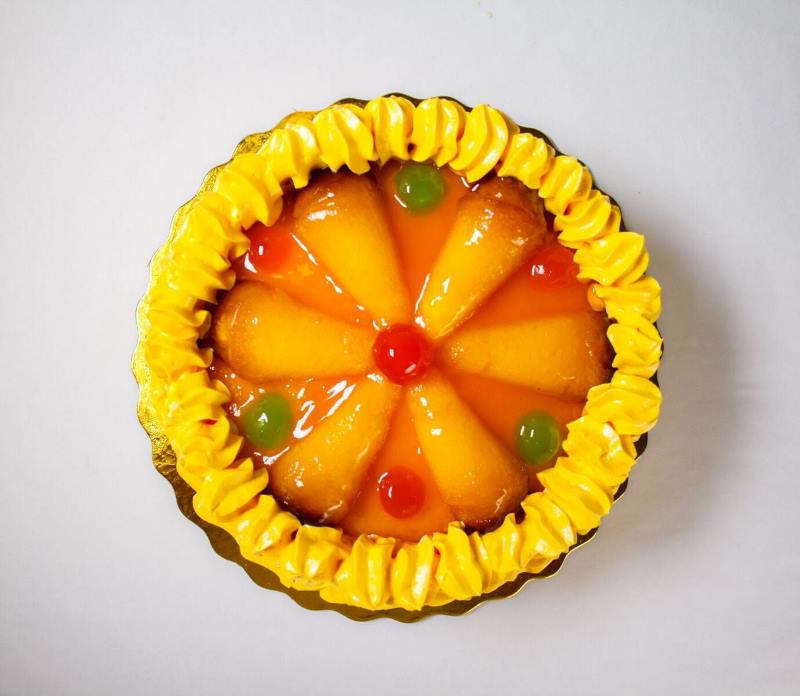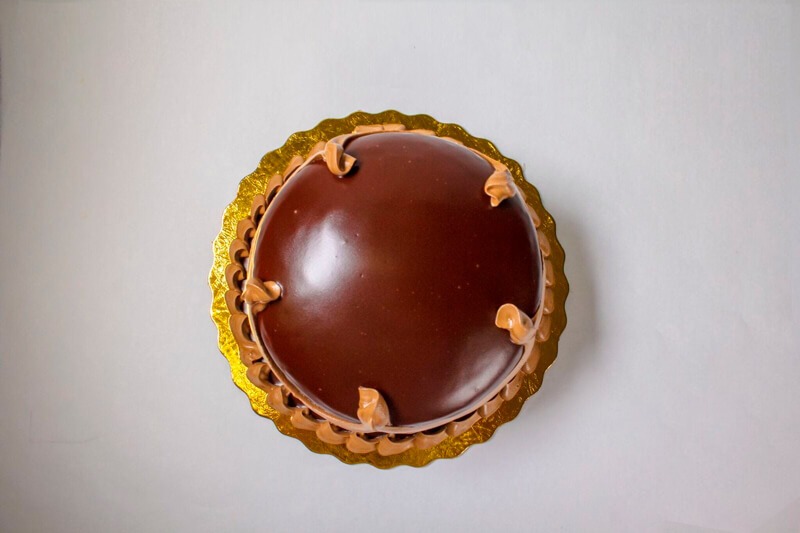 The best pastries are complex, full of character, and embody the vibrance of our community and heritage. Our Cuban heritage is the foundation and heart of what drives us at Karla Bakery. While most of our visitors may have never strolled the streets of Havana or walked through Cuba's iconic sugar plantations, we bring the vibrant experience and energy of Cuban culture to our bakeries.
At Karla Bakery, we aspire to create a lush and flavorful experience without a moment of pause.
Through our dishes, hospitality, and service, we hope to capture the Cuban zest for life, love, and color. Our flavors are crafted to be expressive. Aromas saturate the air while the other senses are immersed in beauty, flavor, music, and energy. Our family is always busy and bustling as we strive to provide the richest cuisine possible. We often compare our dishes to an exotic tango for the senses
At Karla Bakery, Cuban Bakery in Miami, we are committed to sharing the essence and culture of Cuba through all that we do.
While you may not be able to eat a Cuban sandwich in Havana anytime soon, we invite you to come into one of our locations for the next best thing.